PLAN THE ULTIMATE GETAWAY AT DAYDREAM HILL
EXPERIENCE THE SOOTHING SIDE OF CRETE IN A TRANQUIL RETREAT
Discover your idyllic retreat at Daydream Hill, located in the renowned village of Stavros. Surrounded by serene gardens and a sparkling swimming pool, this hotel near Chania creates the ideal setting for relaxation for families with kids and couples. 
It is designed to provide a restful and carefree stay, with spaces offering a unique combination of wonderful views, exceptional service, and modern amenities. Enjoy the tranquility of the captivating mountain panoramas, take a break, and connect with nature.
EXPLORE MORE ABOUT DAYDREAM HILL
INDULGE IN SERENITY IN A BLISSFUL SECLUSION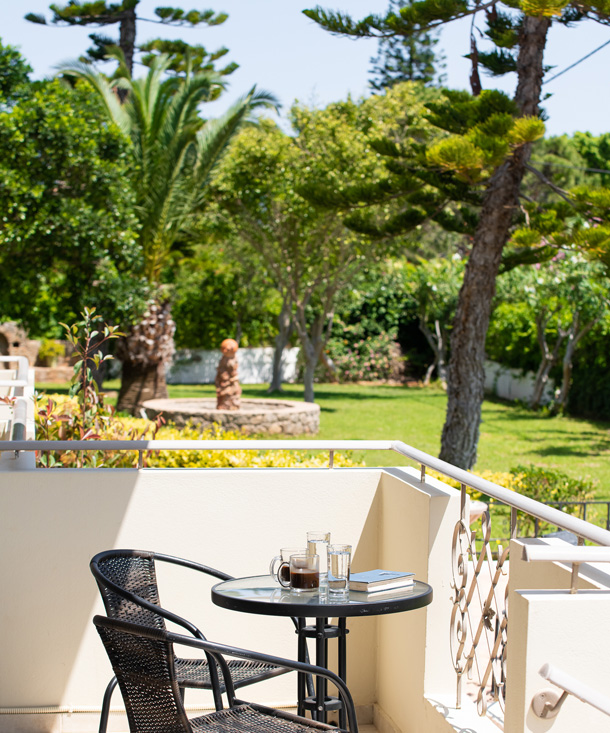 INDULGE IN SERENITY IN A BLISSFUL SECLUSION
Find your perfect match for a hotel near Chania and relish the balance between peaceful and lively environments. Daydream Hill offers a range of accommodations, from modern studios to standard and superior apartments, all featuring stunning views, a balcony or porch, and high-speed internet.
Pamper yourself with complimentary toiletries or take a refreshing dip in the alluring pool. With plenty of nearby activities, from beaches and attractions to hiking trails, the accommodation has everything you need for an unforgettable stay.
IN THE CENTER OF THE CITY
Step into the world of the iconic Zorba movie at Stavros
Immerse yourself in the authentic "Zorba the Greek" setting, escape the tourist crowds, and opt for a local experience at traditional tavernas with a warm atmosphere. Just a short distance from the vibrant city center of Chania, the airport, and the port, Stavros is ideal for exploring Crete's breathtaking scenery, pristine waters, and savory cuisine. 
Endless opportunities for rejuvenation and rest
With Daydream Hill as your starting point, you can enjoy various activities and sights no matter your preferences. Bask in the sun and swim in the crystal-clear waters of Stavros beach or explore the hidden coves of Kalathas. Take a break by hiking scenic paths or visit the historical Venizelos tombs. Don't miss the opportunity to stroll around Chania's vibrant city center and feel its lively energy.