LOCATION
UNVEIL THE UNIQUE BEAUTY OF STAVROS IN CHANIA
Located in the northeast part of the island, Stavros in Chania is renowned for its charm that sets it apart from other areas in Crete. Being just a short drive from the city center of Chania (15 km) and its airport and port, Stavros is a convenient starting point as it is well-connected to the rest of the island. It is a wonderful destination for families with young kids or couples seeking a restful and peaceful vacation. The village boasts a variety of cafes, tavernas, and small shops, offering you a taste of the original Crete away from the summer rush. The famous Stavros beach with crystal-clear waters and the dramatic mountain backdrop make it a must-visit destination.
How to get to Daydream Hill in Stavros
With its proximity to sights and beaches, Daydream Hill is the perfect base to tour Chania. Reach the hotel in 15 minutes by taxi or rental car from the Chania International Airport. If you're arriving by ferry, the Port of Souda is located approximately 17 km away. Put your worries aside and enjoy a carefree exploration with free parking available at the accommodation. Relish the convenience and flexibility of discovering the hidden gems of Crete, all while staying in the serene Daydream Hill near Chania.
Why you should choose Stavros in Chania for your Cretan adventure
Captivating natural landscape
Proximity to splendid beaches
Easy access to Chania center and attractions
Peaceful and tranquil atmosphere
Authentic local experience
Variety of outdoor activities available (hiking, snorkeling)
An ideal destination for families and couples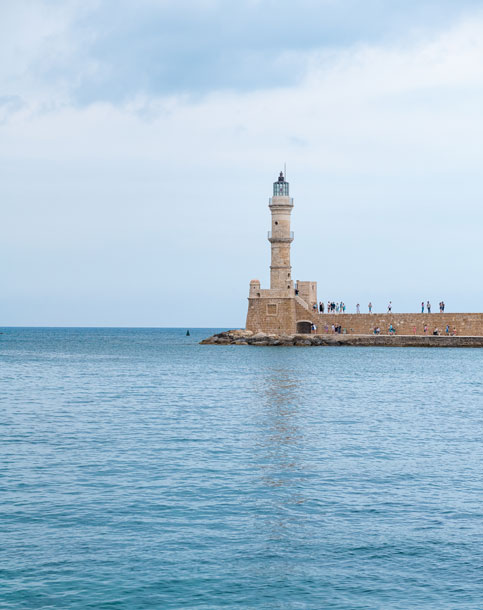 BEACHES
Stavros beach (950 m)
Kalathas beach (3.8 km)
Agia triada beach (3.5 km)
TOP ATTRACTIONS & POINTS OF INTEREST
Chania city center (15 km)
Chania airport (10 km)
Port of Chania - Souda (17.6 km)
Venizelos tombs (5.2 km)
Hiking route from Stavros to Katholikon Monastery (3.4 km)